web design / consulting / custom Salesforce integration
A relational network of pastors and Christian marketplace leaders uniting the churches in Central Arkansas to live and serve as the body of Christ in the community.
Starting point
The Nehemiah Network had a website that by 2013 was getting outdated and didn't meet their needs any longer.
They had also outgrown trying to manage their constituent list in a mass email service and were looking for a solution that could scale with the organization to include engagement and donation records.
Solution
Based on other non-profits' success with moving their constituent management into Salesforce, we ported the existing lists into Salesforce, while at the same time greatly expanding the scope of relational information that could be tracked. Salesforce is integrated with a mass email solution for collecting email subscriptions and sending emails to the right groups.
The website was redeveloped from ground up with a fresh needs assessment, design and functionality.
In 2017 this website was again completely rebuilt, using fully responsive, mobile first design, making sure the Nehemiah Network is easily accessible to all constituents.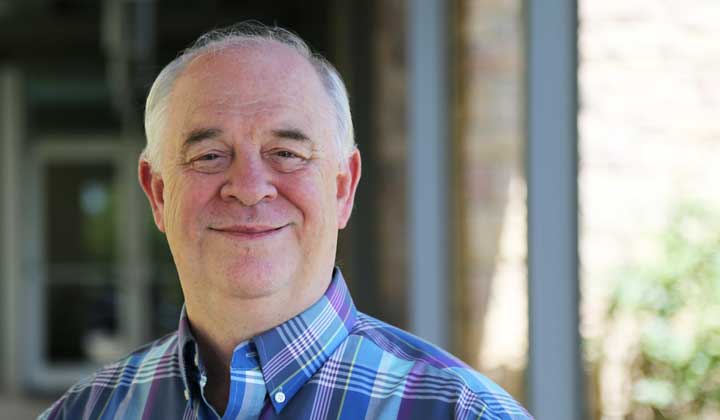 Claes has designed and built 2 generations of websites for the Nehemiah Network now. Each time he's worked closely with us to make sure the website includes the specific features we need for our ministry to be effective. He has especially helped us tell our story and integrating all our communication platforms.
He also continues to support us, making sure the website works, stays updated and is secure. When our needs change, I know he'll listen and find the right solution for going forward.
Ray Williams
Network Coordinator, Nehemiah Network
Home page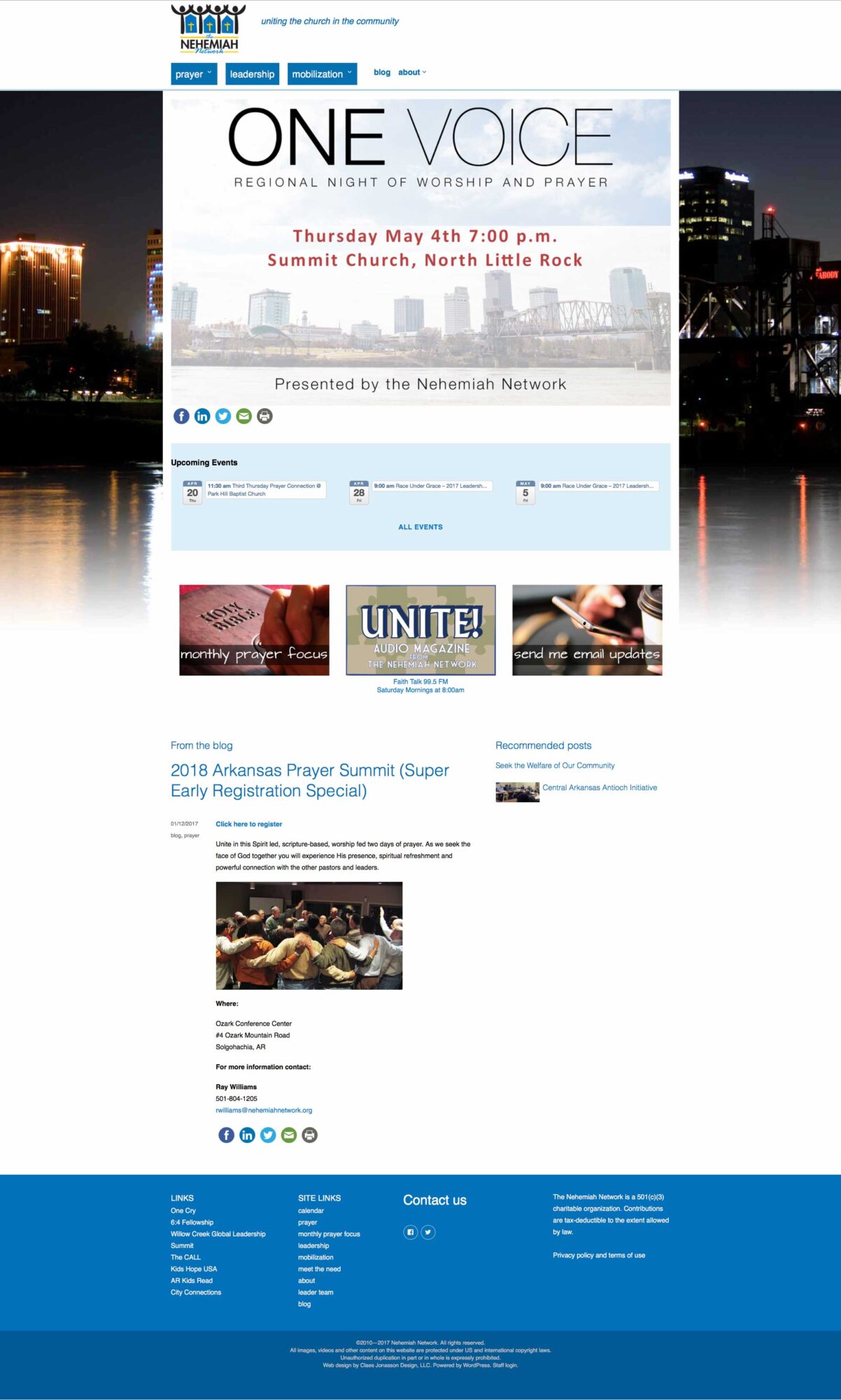 Mobile first
All websites we design are responsive, designed to look great on mobile and tablet devices, as well as on large screens.
Phone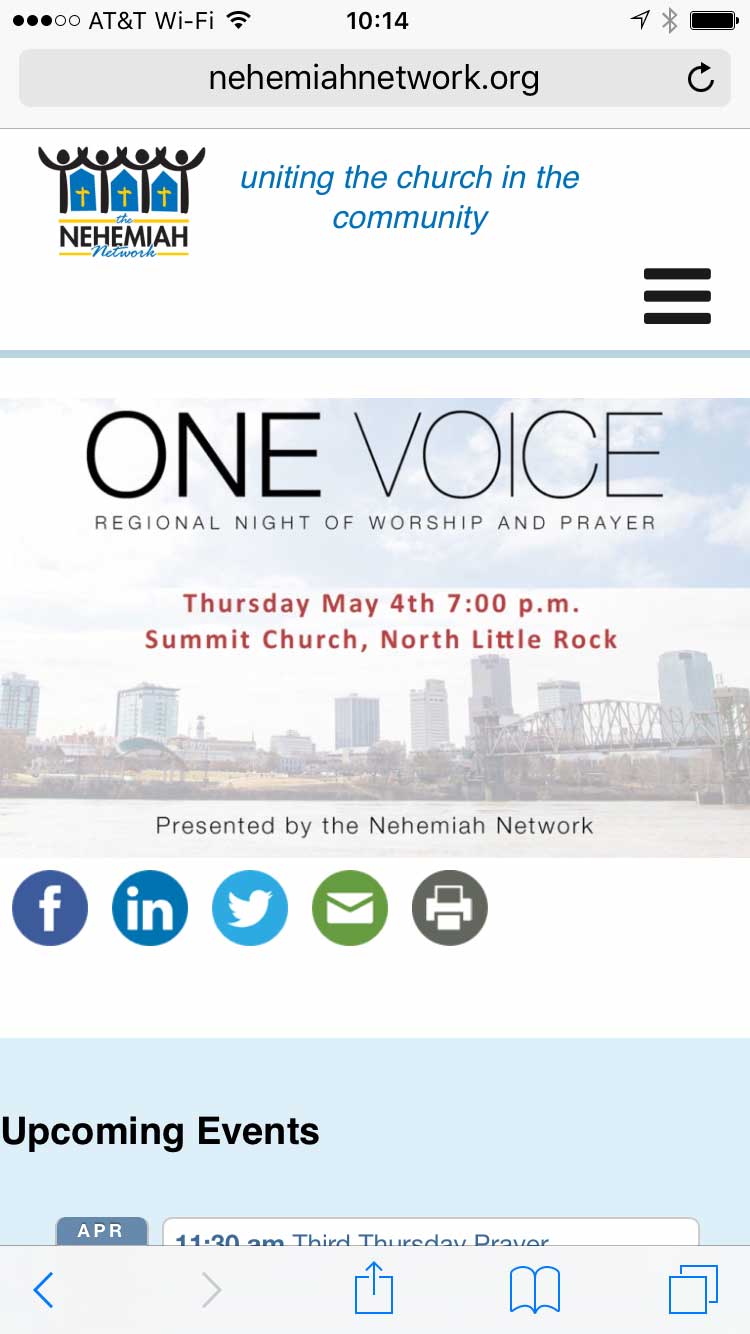 Tablet