How is your website doing?
Think it's alright, but I'm not really sure
Could be improved, but I don't know where to start
Some things are broken or outdated, but … it's too complicated
I can't tell if the website is okay or not
Fine, except nothing much happening there
Website is still there, so must be okay
Don't just keep guessing!
What if you could stop wondering and get actual insight that's helpful?
Because sometimes we don't see the forest for the trees
4 things that are true for all websites:
Updates are needed from time to time ("a bit of TLC")
Web standards change and what used to be fine could be hurting you today
Sometimes things just break, even on websites
How we use and interact with the web changes and websites need to update to stay relevant
After all, your website is a key part of your business. If it's not doing its best for you, it's costing you money — every day.
Depending on the size of your business, that an ouch or an OOUUUCH.
Let's face it, we just want our websites to work
You need:
An honest, unbiased assessment of how your website is really doing: the good, the bad, the ugly
Useful results that you (or your webmaster) can act on
A check that actually looks at how your website works for visitors, not just a bunch of techy data points
A report that goes deep, while also delivering easy-to-understand action points for right now
A useful grade of the overall health of your website
A review that will not try to sell you anything you don't need
How judging 4-H photography provided the secret sauce for website reviews
Years ago, as a pro photographer, I judged 4-H photography at county and state fairs.
Young people in 4-H work hard on their photography projects and submit the best efforts to the county fair. From there, winners go on to compete at state fair. Getting a blue ribbon is awesome. Red is okay. Getting a white one is the kiss of death. I get that.
As the judge, I was most concerned with the young person growing from the experience. So always provided 2 sets of takeaways: Things done well and things that could be improved. Encourage and challenge.
What does that have to do with your website? Simple.
In a website review, I check for all the things years of media experience tells me a website must do well. I could stop there and give you a detailed report. That you'd probably put away and never look at. Because overwhelming.
I could expect you to be overwhelmed, so you'll just ask me to do whatever it takes to fix your website. Because I made it look super complicated.
More likely, you'd just do nothing. Because still overwhelming.
The website would keep bleeding your business.
When I sat with those young people, looking at their photos, I wanted them to walk away with hope. Encouraged. With a way forward. I wanted them to create more pictures. Keep growing, getting better.
So for each photo, I highlighted things they did well with their photography. Then I also explained a few things I knew they could do differently to make their next picture even better. The boys and girls left encouraged.
I'll do the same for you with Website Review.
You'll get solid info that will help boost your website.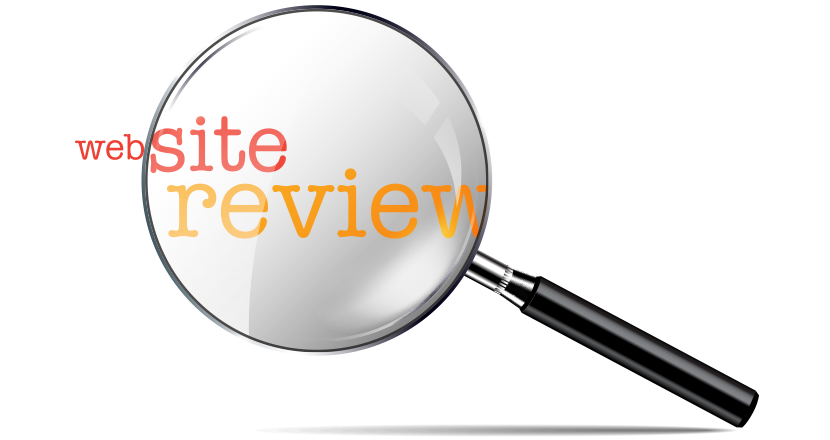 As easy as 1, 2, 3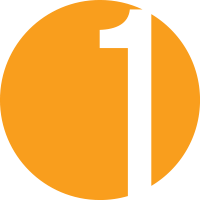 Request a free Website Review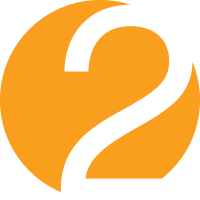 Get the report, with details and key action points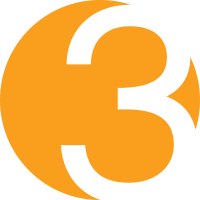 Stop worrying. Move forward. Love your website again
All at no cost to you. Results in your hand in a few days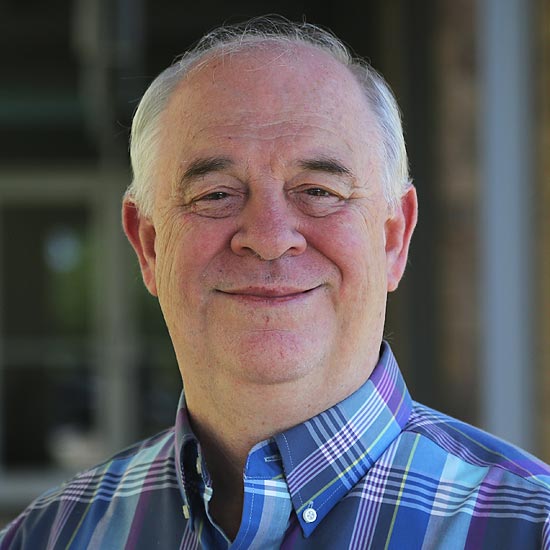 Claes has designed and built 3 generations of websites for first the Nehemiah Network and now the CityChurch Network.
Each time he's worked closely with us to make sure the website includes the specific features we need for our ministry to be effective.
He has especially helped us tell our story and integrating all our communication platforms.
Ray Williams — Network Coordinator, CityChurch Network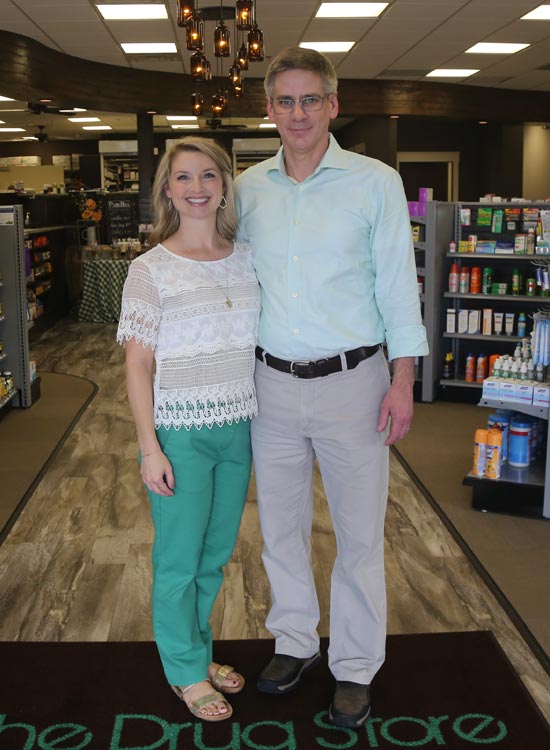 Our old website hadn't been updated in a long time. But the biggest problem was that the online prescription refill function wasn't reliable. So orders got lost and customers were upset. It cost us real money every day!
Before doing anything else, Claes created a temporary website with a new process for online prescription refills that worked perfectly. We weren't losing money and customers any longer.
Phillip and Holly Judd — owners of The Drug Store
Website Review
is a very simple process. Just provide basic information on the request form. Then get emails with updates on the review status and tips for your online platform success.
In 2-4 business days, your custom report is emailed to you. (Your website is reviewed by an actual human — me. This is not an automated semi-one-size-fits-all thingy.)
The report shows you how your website does on each item checked, and I also explain what each item is and why it's important. Because you don't need a bunch of data you can't make any sense out of. You need information that will make you successful.
Your report will include 3 sections:
Technical review
This is how your website appears to search engines (Google and others).
It covers key performance points and also checks if your site is truly mobile friendly.
Visual review
(human inspection of your website)
Using a multi-point checklist, I'll create a video review of key pages and content of your website for things such as
• consistent navigation,
• appropriate calls to action,
• user interface quality,
• user friendly layout,
• logical content flow.
And more.
Action summary
(executive summary)
• Overall grade of the website
• Things done well (so you know what's working)
• Key items for improvements (fixes that have the largest impact).
You will know right away where to focus your efforts to take your website to the next level. Now you can love your website again.
Please note: I can only accept a request for a free website review if your email address is on the same domain as the website you want reviewed.
What would you do differently if you knew the true state of your website?
You can keep hoping it's okay or you can have the knowledge. The action points. You can build on what's good. Fix anything that needs fixing. And move forward with confidence.
You can be happy to invite people to visit your website.
Often when I do a website review, it's part of a larger project where I also upgrade or rebuild the website I'm reviewing. Or even scrap it and build a totally new website for the client.
But those projects always start with evaluating how the current website is doing. What's working and what's not.
Depending on the detail I go into, a website review costs from $150 - $500. The higher price involves diving more deeply into the back end of the website. A visitor perspective website review, like the free review offered here, costs around $150.
But you can get it for free just by requesting a website review now. Just to be clear, I can only do a limited number of free reviews each month. So request yours before the opportunity is gone.