Professionals, small businesses and non-profits who are fed up with cookie cutter solutions or one-size fits all approaches and want to stand out online by showing their uniqueness and connecting with their tribes.
We transform your online presence.
Some of what we do: Web design, copywriting, web development, mass email, constituent management (we speak Salesforce), strategy consulting, photo shoots, video. User training and help desk. And more.
After launch, we are there for ongoing website technical and content management (so you can focus on what you do best).
But really, we're not about individual items — we're about giving you a transforming online platform that will work great throughout its lifetime.
I'm a web designer, creative and writer. I can't remember a time when I wasn't creating. I might have been born with a pen in hand.
In 2007, after having done design and video for an international non-profit and before that a major university, I started my own business, producing award-winning media for small business and non-profits. I knew I needed to have a website. I'd built a website in the early 1990s, when the internet was starting to take off.
So I built a website for my new business. It looked cool (I am a designer after all), but it didn't convert well. That set me on a journey to improve. Building online platforms has now become my main focus. Because it doesn't matter how good you are if nobody can find you or if when they do find you, they don't discover the real you.
I've worked in factories, been a longshore man, driven tanks in the military, written more video scripts than you can shake a stick at, poetry and am working on a novel. But most of all, I've learned, because life is a journey of learning. Then I apply that learning to create new things or see things in a new way.
I'll help sort out all the options for you and find the solution that will be best for your organization. Not just now, but for the long haul. It's never just about a website. It's about creating an online presence that makes you successful and improves the lives of your clients, your tribe.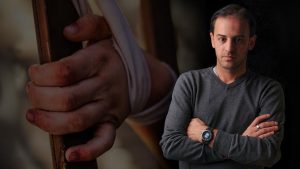 Izidor Ruckel, orphan advocate, author and speaker grew up in horrific conditions in Romanian orphanages before being adopted by an American family.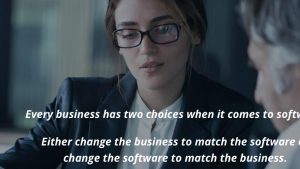 Software development company helping clients overcome operational challenges and focus on serving their clients
Claes Jonasson Design LLC
1205 Jennifer Drive
Little Rock, AR 72212