Izidor Ruckel, orphan advocate, author and speaker grew up in horrific conditions in Romanian orphanages before being adopted by an American family.
To build a platform for his book, speaking and movie project, Izidor needed an easy to manage website that would grow with his needs and allow easy updating from wherever he is at the moment.
We custom designed a WordPress website to provide the right functionality and features for Izidor's growing platform. Most of the site is public, accessible to all visitors.
For the movie project there is a password protected section where prospective producers and investors can receive project specific information.
The movie part of the website (public and login) can also be reached directly from a separate, movie related URL.
In 2021 it was time for a new generation of Izidor's website. Fresh design, updated to reflect changing priorities and even easier to manage.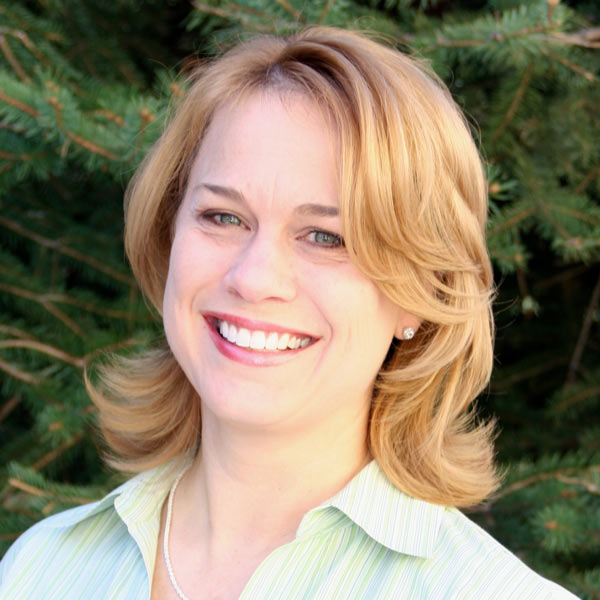 Claes created our website from initial design to completion and continues to improve it with strategic advice and technical maintenance. Because our website features an international speaker and author, it needed to appeal to a variety of people groups. Claes was the perfect partner as he enjoys working "out of the box."
If you're looking for a designer who will keep his word about deadlines, offer ideas for improved products, and is easy to work with – Claes is your guy!
Sarah Padbury
Manager for Izidor Ruckel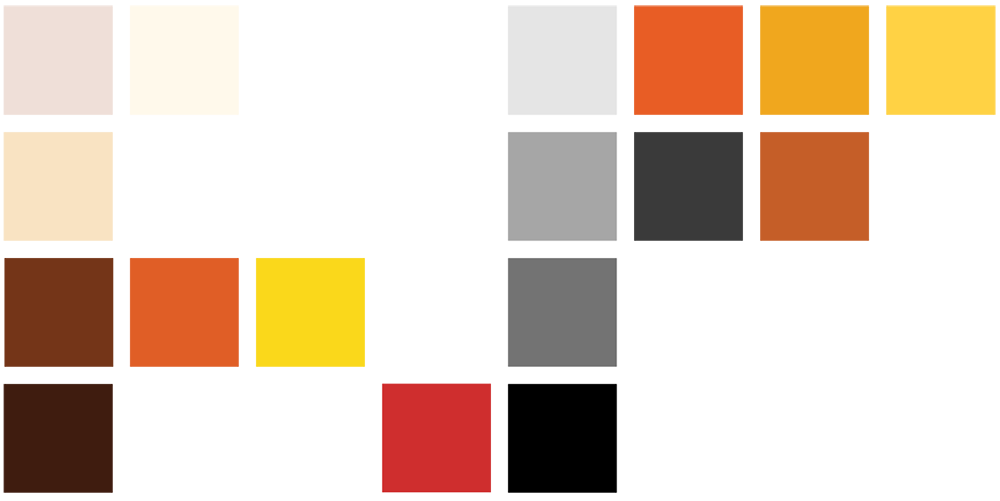 All websites we design are responsive, designed to look great on mobile and tablet devices, as well as on large screens.