Law firm serving clients with a wide range of legal needs in Eastern Arkansas
The old HalbertLaw website was built on a proprietary platform and the client could not readily access key metrics or be confident that inquiries submitted on the website actually made it to the law office so they could receive timely responses.
I worked with Chuck Halbert to explore website platform and hosting options to ensure he instantly received inquiries submitted on the website, as well as provide ready access to the site to update as needed.
Since Chuck was mostly happy with the core content on the existing site, I worked with him to update content where needed and edit to make it easily accessible for site visitors.
The new website is built on with modern, aggressively updated tools that ensure the website will work well for years to come.
I also provide ongoing website maintenance (regular updates and backups, as well as security and hosting) so that the website is available to visitors 24/7/365.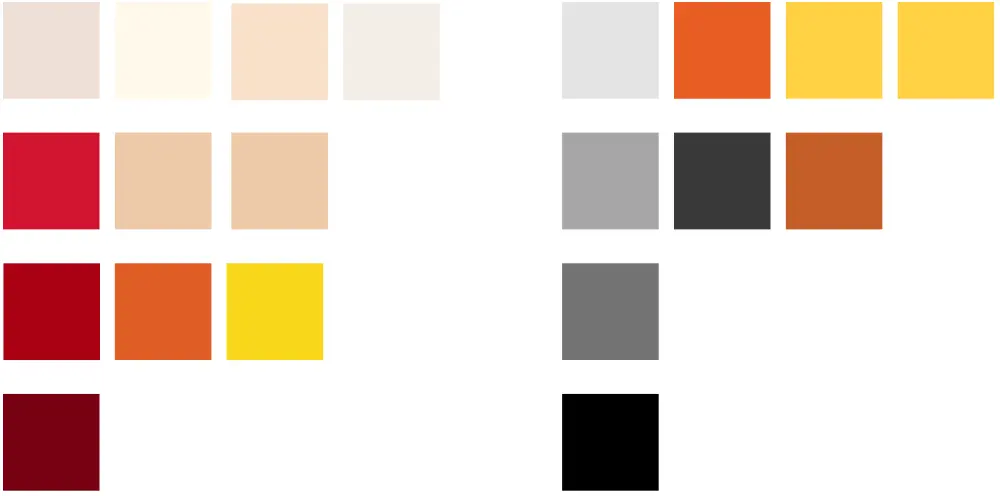 All websites we design are responsive, designed to look great on mobile and tablet devices, as well as on large screens.