Your free gift is on its way to your inbox right now.
In this ebook you'll discover 7 common mistakes that may be derailing your website this very moment, including:
The reason visitors leave your website without buying or engaging (page 6)
Not including this on your website could get you shut down by the FTC (page 11)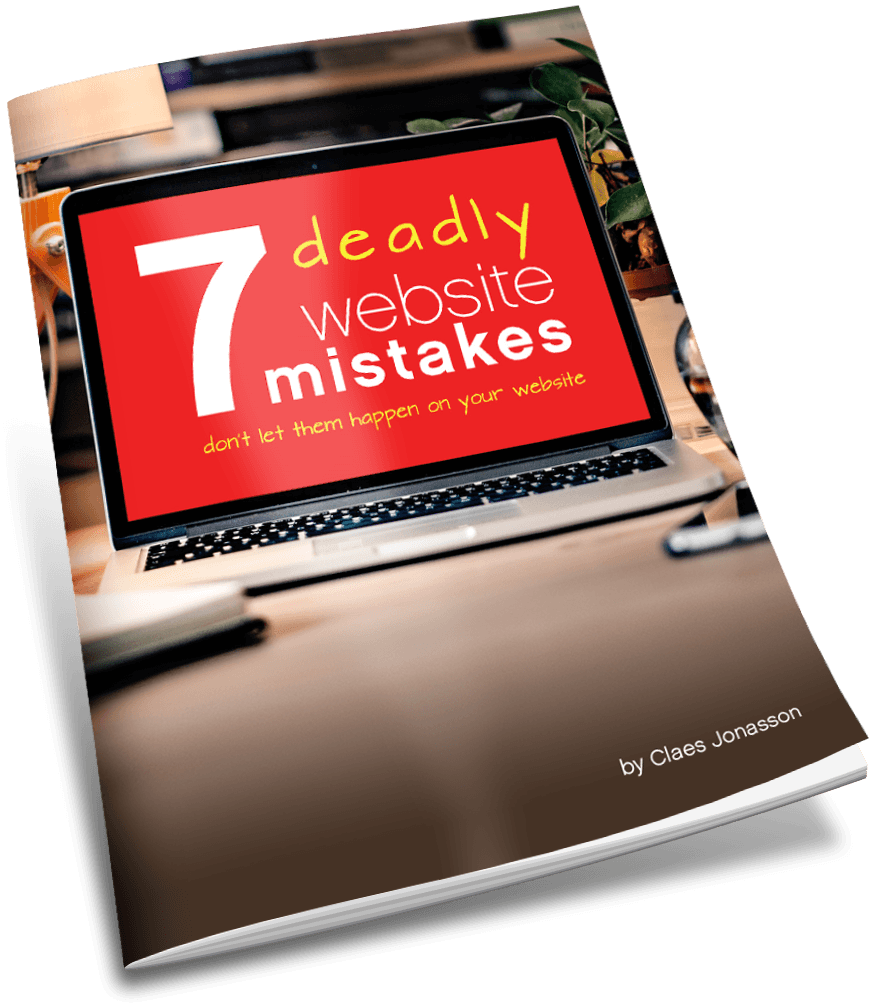 P.S. This email may take a few minutes to arrive. If you don't see it soon, please check your spam folder. If you use gmail, it may have landed in the Promotions tab. In Microsoft Office 365/Outlook, it may be in the Clutter folder. Wherever you find the email, drag it into your inbox. That way, you'll get emails from me in the future. It also helps if you add me to your address book. I'm going to send some pretty awesome stuff over the next week and beyond and really don't want you to miss it.