Blogger on a mission to inform and challenge Christian leaders with original insight and curated content from around the world.
Bob had been blogging for several years, but didn't feel like he was gaining traction due to an old website that didn't meet his needs and didn't present the full scope of his work well to site visitors.
Part of his challenge is that he has 2 very unique tracks going on his blog: Original insight in Lessons we can learn and curated content from around the web in Links to begin the week. Except they were getting lost in each other on his old website.
Together we developed a strategy for presenting the 2 unique feeds and managing them in a way that makes each stand out on the website.
Then we also included an effective system for encouraging website visitors to subscribe to Bob's email list, including offering a downloadable guide that Bob wrote and I did the graphic design for.
Bob got a custom designed WordPress website that is easy for him to add and update content on, knowing that everything will show up in all the right places.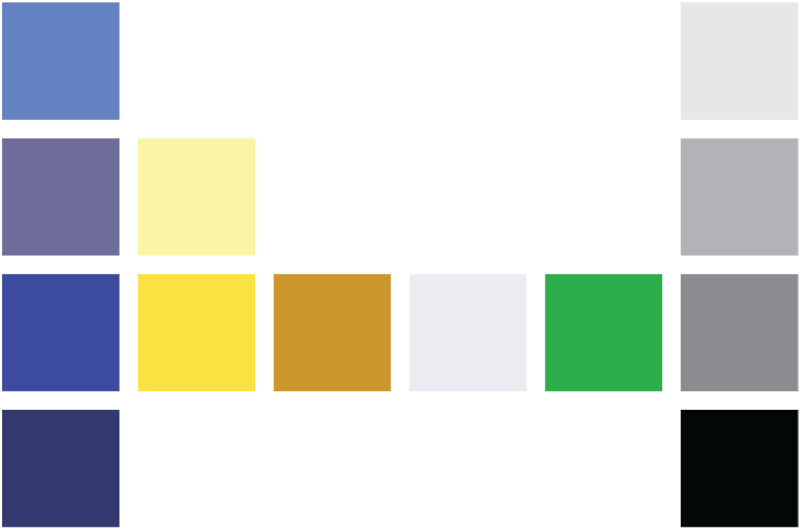 All websites we design are responsive, designed to look great on mobile and tablet devices, as well as on large screens.