Connecting youth on Staten Island and in the other New York boroughs through basketball to bridge ethnic and religious differences, building friendships since 2003.
The Unity Games had a website with a custom database solution for registering players and volunteers, but they were not able to readily pull reports from the database or make modifications as needed. The website was also not being maintained and even went offline when the at a critical point.
We reviewed the needs of the Unity Games for a flexible, cost-effective solution for their player and volunteer database needs and decided on customizing Salesforce to meet their needs then and there, as well as in the future.
A new, user-friendly website was designed and launched in 2012, allowing online registrations for players and volunteers, as well as sponsor sign-ups.
As the games evolve, the Salesforce installation continues to get modified to meet current needs, including collecting parental permissions online with e-signatures.
A completely redesigned, fully responsive website was unveiled in 2016 to allow players, volunteers, sponsors and donors easy access to the site from mobile devices.
We also created a custom workflow/algorithm for team selection. This used to be a laborious manual process that now takes one person minutes to process.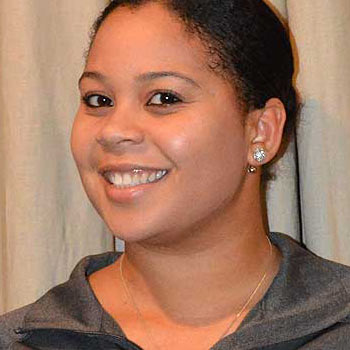 Claes completely revamped the site, giving it a fresh new look that was also mobile friendly! The response to the site from everyone has been overwhelmingly positive.
In 2016 Claes did even more to streamline our workflow, updating our application forms with e-signatures so that we can go paperless!
Rachel Lee-Carey
Director of Communications of The Unity Games

All websites we design are responsive, designed to look great on mobile and tablet devices, as well as on large screens.