You wouldn't build a house without a blueprint…
…so why build a website by "pulling some things together" or just go with what someone told you to?
What if you could have a blueprint for your next website where all 13 mistakes covered in this booklet are banished, and instead the website is full of features that will make it stand out to visitors the moment they arrive?
What would it be worth to you to know that your next website is built on a solid foundation, not just whatever the web developer or theme designer happened to have handy?
Probably priceless, because you'd have a website that perfectly matches your business or organization goals — one that lets people connect with you and you with them.
In just 4 weeks you can be the hero, who (expertly guided on the journey) creates a blueprint for a truly effective, reputation and income building website.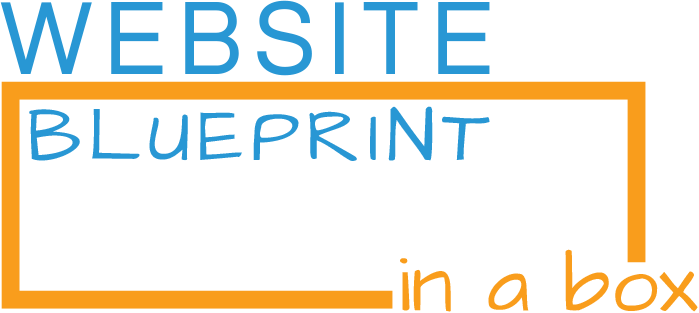 WebsiteBlueprintInaBox.com