Is your website working hard for you?
valuable insights into your website from a fresh set of eyes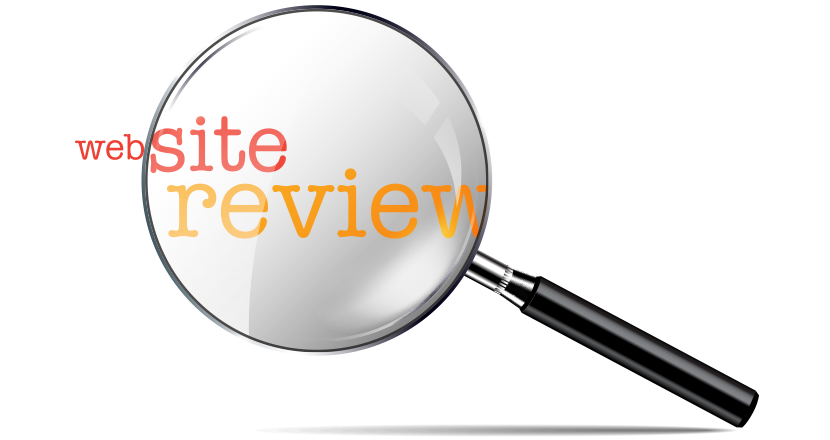 This complimentary website review consists of 2 parts:
Technical review (how does the website appear to search engines)
The check covers key performance points and checks if your site is truly mobile friendly.
Visual review (human inspection of your website)
Using a multi-point checklist, we'll review all the key pages of your website for things such as consistent navigation, appropriate calls to action, user interface quality, user friendly layout, and logical content flow.
In 2-3 business days (a few more if we get really swamped), you'll get an emailed report that tells you not only how your website is doing in the technical and visual inspections, but also includes our key recommendations for going forward and an overall grade.
To be eligible, your email address must be on the same domain as the website you want reviewed. (If you own or manage a website on a different domain from the domain in your email address, you may still qualify. Fill out the form below and in the comments box explain how you're connected with the website.)
Because this is a free service, as part of our way of giving back, there are a limited number of these website reviews available. So request yours today, before they're gone.
Start the process by filling out and submitting the form below. You'll get an email with a confirmation link that you must click to complete your request.
"*" indicates required fields