Today, if you aren't online, you don't exist. Because that's where people go to check us out and determine if we are for real.
Yet there are over 1 BILLION websites. And at least 3.5 BILLION internet users. Fortunately, you don't have to reach ALL of them. Just those who want and will use your services or products or who share your cause.
There are many ways to get your message online, but only one that lets you fully control it and OWN it: a website. Your website that is the hub for all your online activity.
I deliver results that I'm proud of, that my clients are proud of and that work for them. True success is shared success.
To that end, I don't just build a website (or create a design) — I review your business model and strategy. If needed, we'll clarify them together. Then I provide a solution that will work well throughout its lifetime. It's all about a relationship that goes beyond the initial project. Because getting you connected with your tribe is what I do.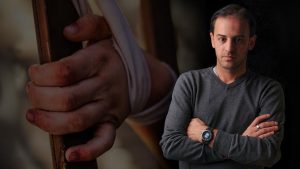 Izidor Ruckel, orphan advocate, author and speaker grew up in horrific conditions in Romanian orphanages before being adopted by an American family.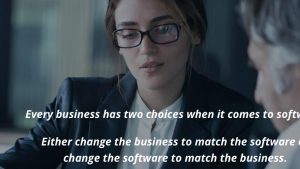 Software development company helping clients overcome operational challenges and focus on serving their clients
Our old website hadn't been updated in a long time. But the biggest problem was that the online prescription refill function wasn't reliable. So orders got lost and customers were upset. It cost us real money every day!
Claes created a temporary website with a new process for online prescription refills that worked perfectly. We weren't losing money and customers any longer.
Then he worked with us to design a new website that shows off our pharmacy at its best and is helping bring in new customers. As a result, we have seen our online prescription refills triple!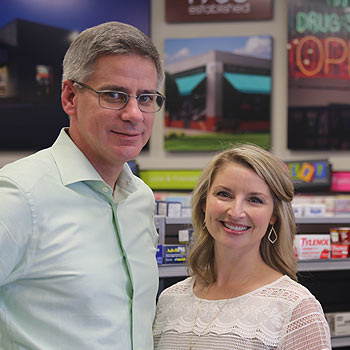 Phillip and Holly Judd
owners of The Drug Store
Our first website was okay, until it suddenly went offline.
That's when we asked Claes to help us. The entire process was so much easier and more effective. We were able to give our input on the design and he really responded to our thoughts. He also was able to fully integrate our website with Salesforce.
In 2016, we decided we wanted a new look to attract not just kids, but donors and sponsors. Claes completely revamped the site, giving it a fresh new look that was also mobile friendly! The response to the site from everyone has been overwhelmingly positive.
More recently Claes streamlined our workflow and application forms with e-signatures so that we can go paperless!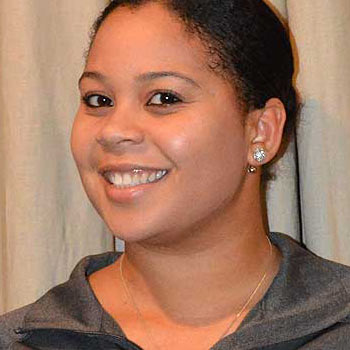 Rachel Lee-Carey
Director of Communications of The Unity Games